Affordable Logo Design Service by Best Designers
A stunning logo design tells a story about your brand, which no other aspect of the business can do. A custom and professional logo also plays a key role in the success of the business whether it is a start-up, small and medium-size large enterprise and corporate. Designer Pencil is the best and affordable logo design service agency that has come into existence to cater to companies having different needs. We aim to deliver excellence in logo design along with graphics that are designed from scratch. Our full range of graphic design service helps you take your brand everywhere with a strong and engaging logo representation.
With our logo design team, you can be sure of revolutionizing your business. We also have an amazing logo design for the company of all size and all budget. Over 5000 businesses and companies have already put their trust in us for getting a creative logo design and they did not get disappointed. Our logo design help is available round the clock and just a few clicks away. We have a team of in-house logo designers who are available online to deliver the unique digital logo design service. Our graphic designers use state-of-the-art technology to create a logo that stands in the crowd. Our service is reasonably priced therefore it is cheap and affordable for everyone. If you get unlimited logo design mockups in such a cheap rate what else do you want?
Our service consists of a number of perks and features that no other logo design company will ever offer you. These perks and features include unlimited review, unlimited mock-ups, and more than 3 designers working on your logo, unlimited logo concepts, no extra fees for 24*7 customer support and so on. Moreover, different logo design packages are made for you so that you can try out our service and experience a professional logo design which is incomparable and classy at the same time. Hire Get the best custom logo design services, because we are the best company online.
Checkout our recent pieces of marvelous logo designed for other business and clients.
We have created logo designs for businesses identity that speaks for themselves.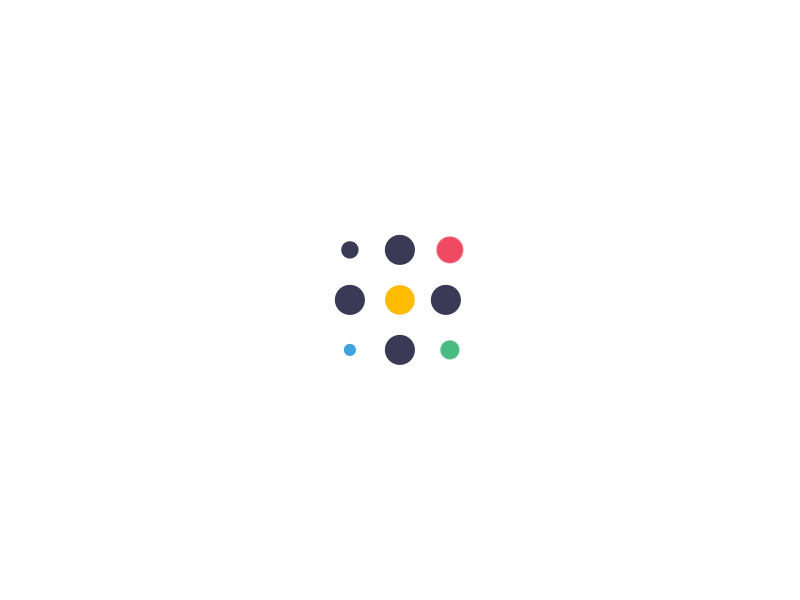 We have Logo Design packages that suit your needs and budget. Get best deals with 60% OFF.
Experience the industry's best design deals at 60% Discount with 100% Money Back Guarantee