Printing Material Solutions by Designer Pencil
At Designer Pencil, we receive multiple requests by companies to design printing material for their businesses. Designer Pencil has been offering top quality printing material solutions to the companies for many years. Our experienced graphic designers will make you 100% satisfied with the quality and of printing material. We always deliver printing ideas according to business requirements. We have hired a highly experienced team of graphic designers to design extremely creative and catchy printing material for companies. No matter what you want in printing material, you will get everything uniquely designed here at a budget-friendly rate.
Designer Pencil is offering a wide range of printing material services for years. Our printing material including brochures, postcards, catalogues, letterheads, business cards, notepads, flyers, posters, folded leaflets, office supplies, desk pads, calendars, envelopes, stickers, promotional items and many more printing items as per your business requirements. All of our printing material is available at affordable rates. We are expert to provide custom printing material designing services.
Do not get fooled by designing agencies offering poor quality printing material services. Consult Designer Pencil and experience creativity. We have been designing printing material for years to help our customers increase their sales revenue. With the help of our top-notch printing material services, many companies are constantly enhancing their business revenues. No matter in which part of the world you are living, you will get budget-friendly printing material services online.
You will get the best printing material services online by a highly experienced team of graphic designers. Designer Pencil provides unlimited revisions until we make our cleanest satisfied with the quality of printing material solutions. We always use advanced techniques to design printing materials for our valuable customers. Rest assured, we are innovative, industry leading print & graphic design service.
INSPIRING PRINT MATERIAL DESIGN SAMPLES SHOWCASE
Our graphic designers have created stunning printing material designs that showcase their beauty.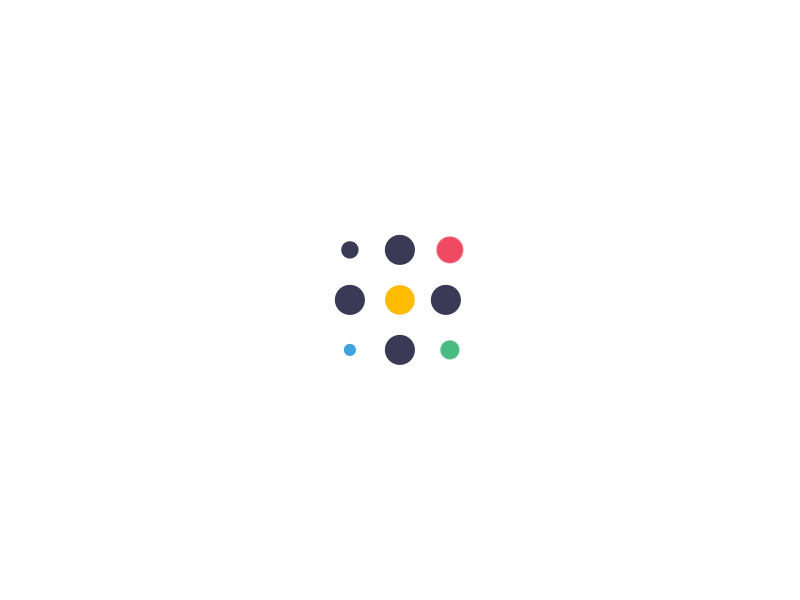 Get Free Printing Material Quote
Our printing material packages are not pre-priced. We always provide rates according to the requirements of our customers. You will get an instant quotation from the team Designer Pencil. For details, you can contact our live chat team available 24/7. We offer budget-friendly packages for quality printing material services.