Cheap Web Development Service and Solution by Professionals
Having a beautiful, attractive and stunning website design is a waste if your website does not perform well in terms of functionality, features and load time. A professional web development company knows how to develop a website so that it opens smoothly and the user navigates without any hassle. Designer Pencil is an online website development service agency. We have been turning your dream website into reality by bringing it to life. Our expert team of developers are experienced in delivering dynamic and custom website development solutions to individual and businesses. They are also equipped with different types of tools and technologies required to develop your website perfectly such as HTML, CSS and JAVA for front end development and database management for backend development.
Our developers have developed different types of website such as CMS, HRM, CRM and eCommerce. Our eCommerce website development service aims to deliver you fully functional eCommerce website solution to allow you to manage business to business and business to customer shopping facility online. Our eCommerce development service also entails the vendor marketplace and integrate mobile commerce along with online payment integration so that you are always able to receive the payment from your customers online.
Our team of developers are able to develop an open-source website or can integrate other customised solution to your website. In order to optimise the business output, it is important to have a dynamic and customized web solution. Our custom and dynamic web development solution are not only cost-effective but also helps you grow your business by having a website system that meets your website requirements. When it comes to catering open source development, our team can deliver WordPress, Joomla, Drupal and other many open source platforms.
Having a mobile-friendly or responsive website is the need of the time because your potential and existing customers are al using a smart phone to reach you. If your website is not mobile-friendly or not compatible with all the devices, you will probably lose a large number of your customers. Therefore, to ensure that traffic is drawn to your website and converted accordingly, it is a must that you have a responsive website. Our front end developers have mastery in developing a responsive website. After delivering the final work, if you are still not satisfied, you can always request for revision. We guarantee to revise your project as many time as you want. We only believe in delivering cheap web development service and solution by professionals.
CHECKOUT DEVELOPMENT PORTFOLIO FOR SAMPLE WORK
A number of websites you see online these days are developed by our expert developers.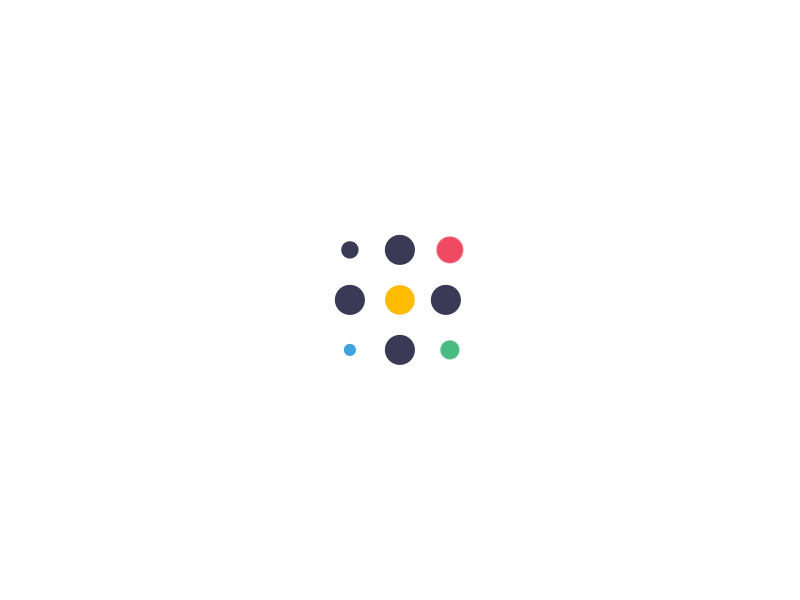 POCKET-FRIENDLY PRICES THAT DOES NOT BREAK YOUR BANK
Website development services available in pocket-friendly price so that you don't need to break your bank to get a website developed.